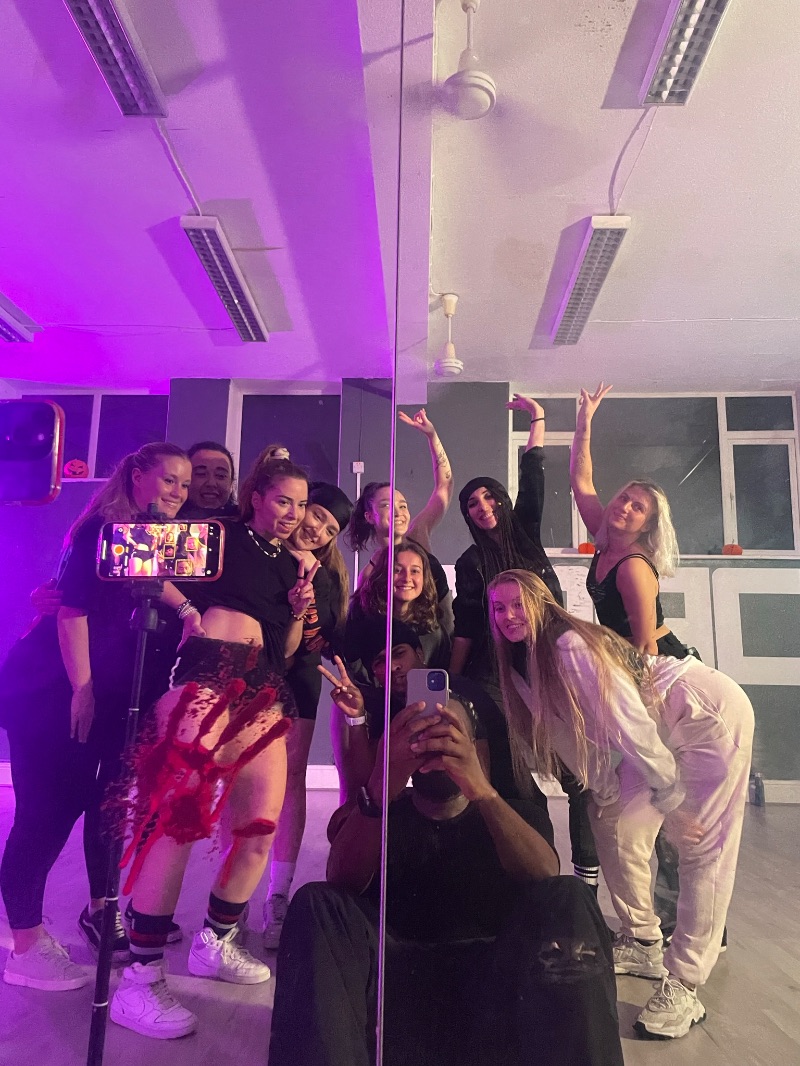 Favour teaches afro dance classes mixing different African styles creating an authentic and vibrant vision of afro. This class will push and test your body limits but will make you become the best dancer you can be! So, bring a towel, a water bottle and GET READY TO DANCE! I promise you will leave the studio happy and fulfilled!
Activities
Location
Drop Studio, Abbey Street Lower, North City, Dublin, Ireland
Reviews
(1)
Verified Listing
This organizer has been approved by the Spotimist Staff. Book now!
Organizer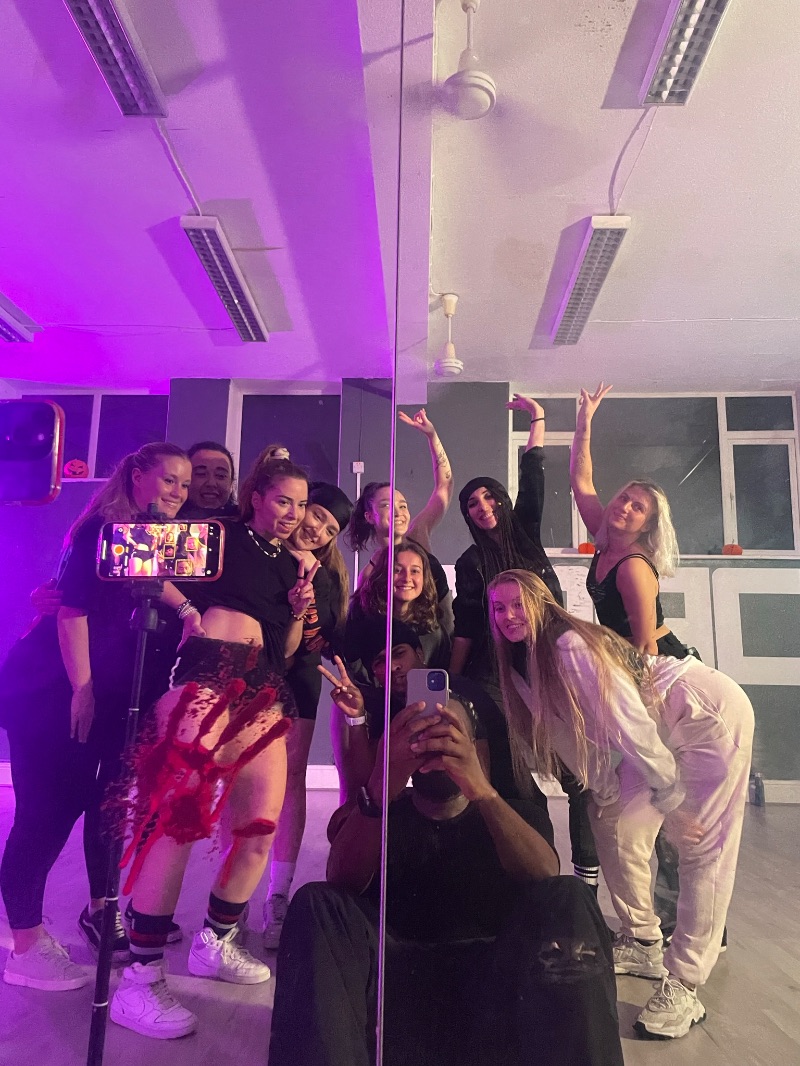 Official PAK