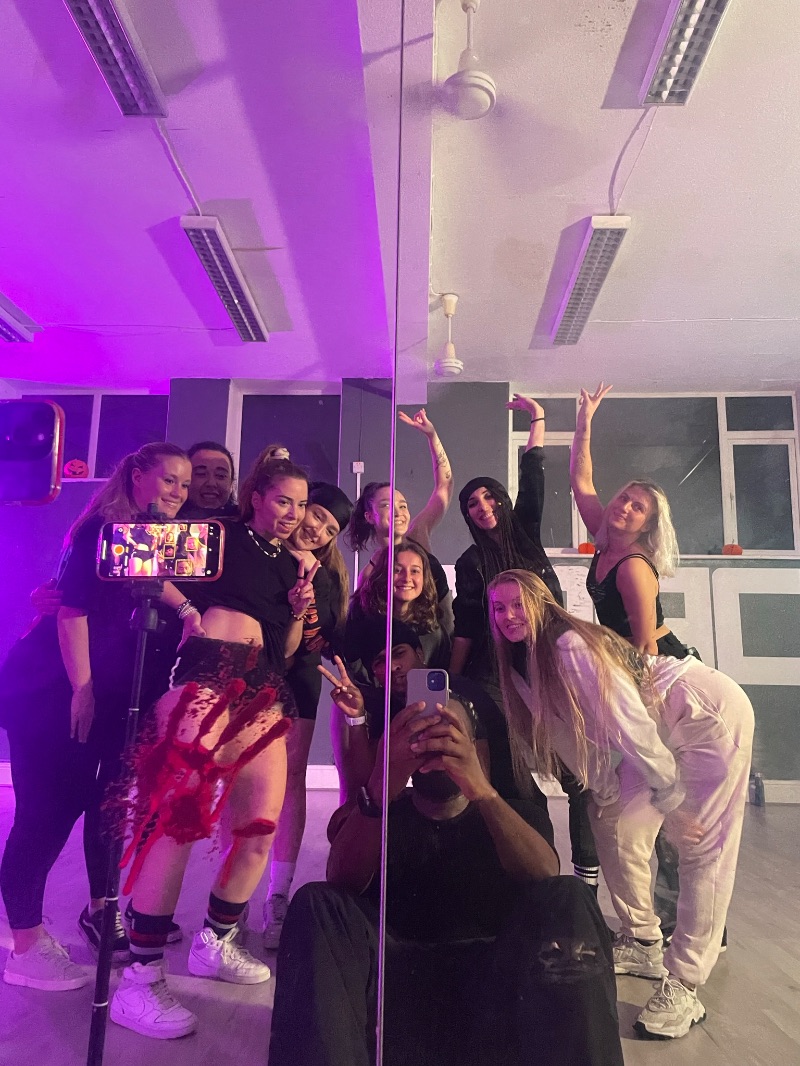 Here is a monthly package for students looking long-term. This included four foundation classes for the duration of a month. If you make this payment and can't make a class, let us know 24 hours before so as to push it over to the next class. See you soon!
Activités
Où se situe l'organisateur
Drop Studio, Abbey Street Lower, North City, Dublin, Ireland
Avis
(1)
Organisateur vérifié
Cet organisateur a été approuvé par Spotimist. Réservez maintenant!
Organisateur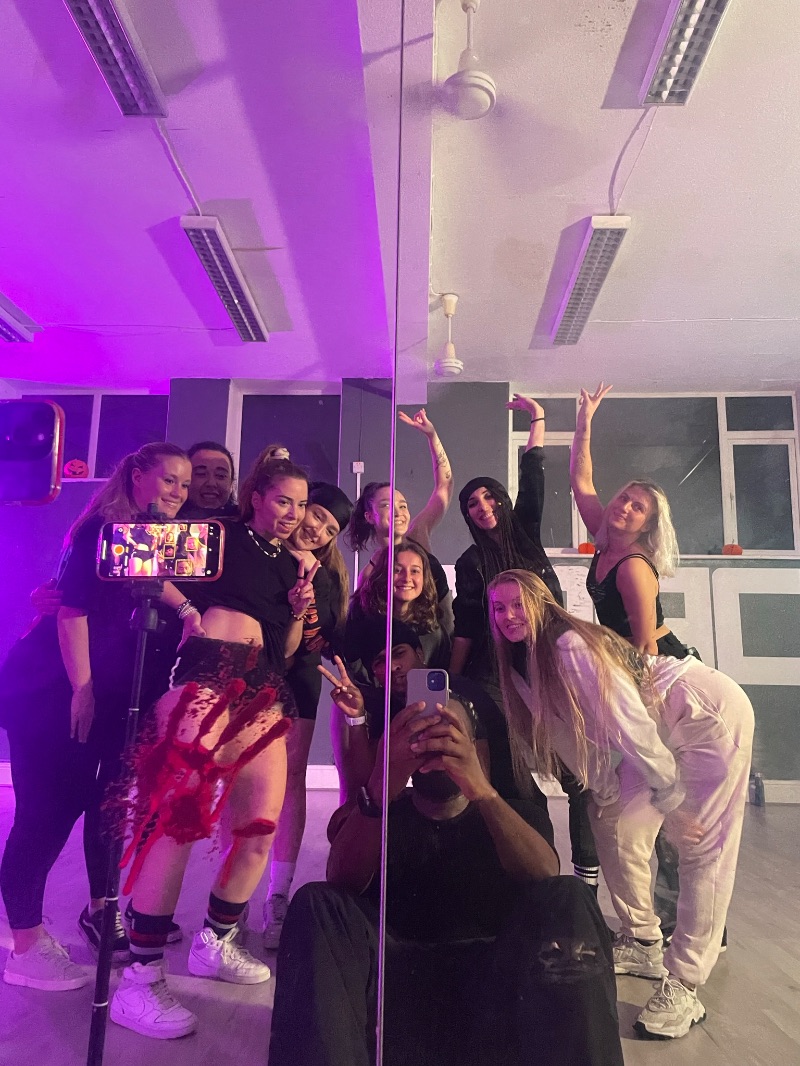 Official PAK