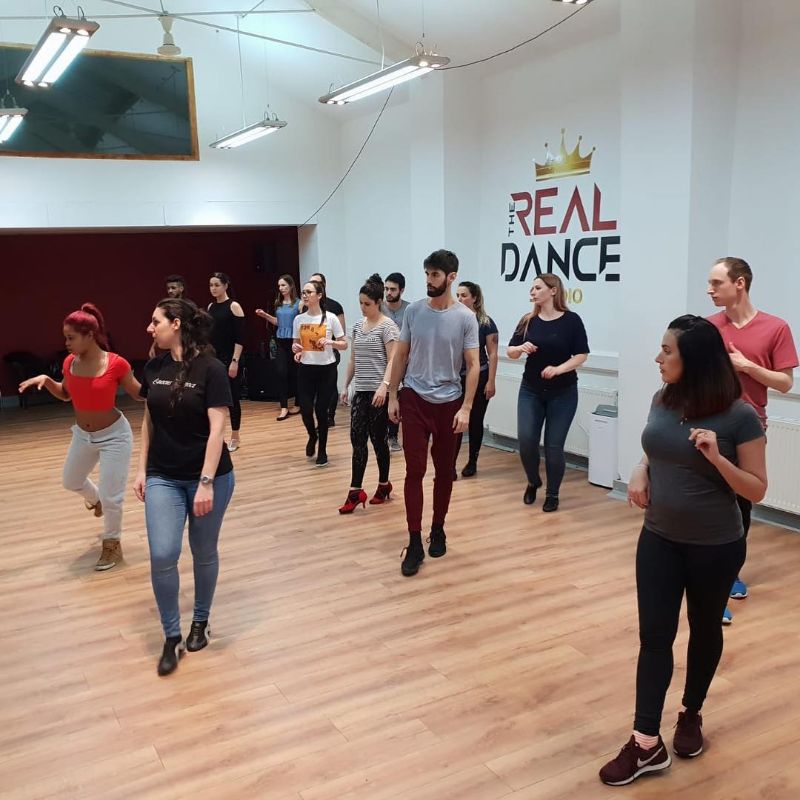 At the Real Dance Studio we provide professional dance instruction for all ages, in an encouraging, friendly and high-quality environment . We have a variety of classes including Latin America dances (Salsa, Bachata, Reggaeton), to Street Jazz, Hip Hop and many other styles.
Actividades
Ubicación
The Real Dance Studio, North Lotts, North City, Dublin, Ireland
Reseñas
(0)
Anuncio verificado
Este organizador ha sido aprobado por el personal de Spotimist. ¡Reserva ahora!