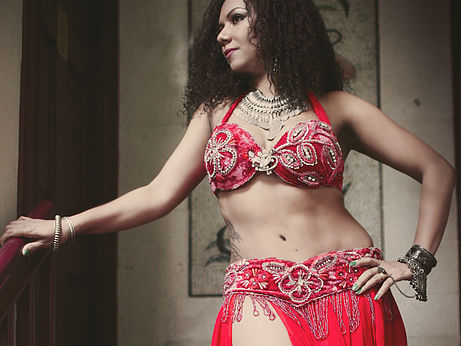 As 2019's calendar ends, lets party and hit the dance floor after watching amazing belly dance performances by Cida Arcanjo, Yalla Belly Dance Crew and Guests.
Activities
Location
BelloBar, Portobello Harbour, Saint Kevin's, Dublin, Ireland
Reviews
(0)
Verified Listing
This organizer has been approved by the Spotimist Staff. Book now!
Organizer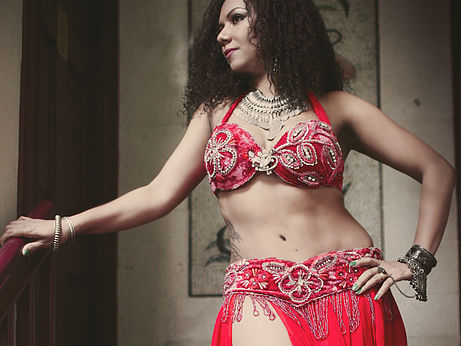 Yalla Bellydance