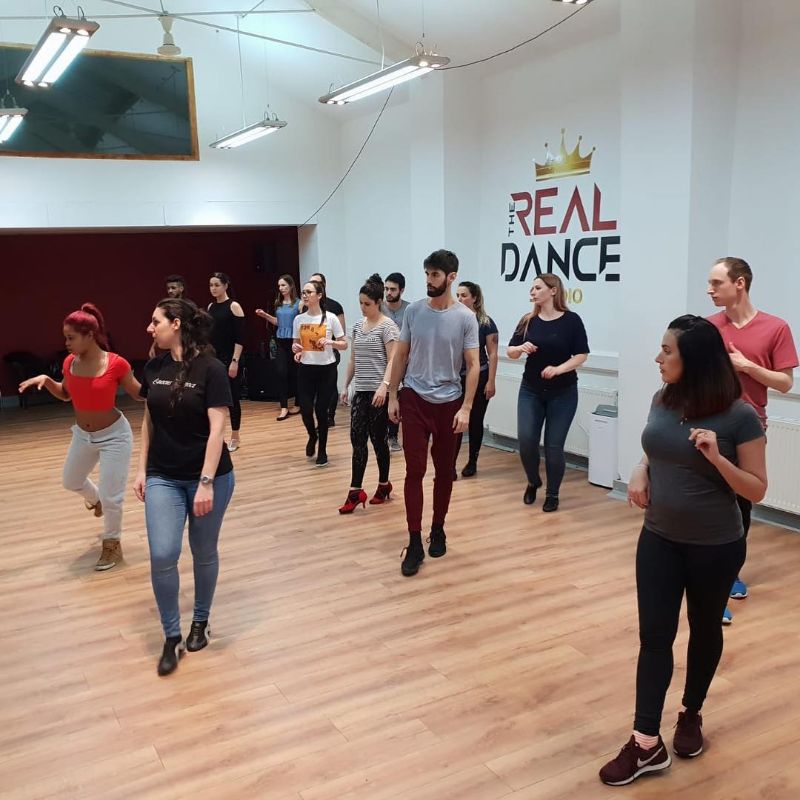 At the Real Dance Studio we provide professional dance instruction for all ages, in an encouraging, friendly and high-quality environment . We have a variety of classes including Latin America dances (Salsa, Bachata, Reggaeton), to Street Jazz, Hip Hop and many other styles.
Activities
Location
The Real Dance Studio, North Lotts, North City, Dublin, Ireland
Reviews
(0)
Verified Listing
This organizer has been approved by the Spotimist Staff. Book now!