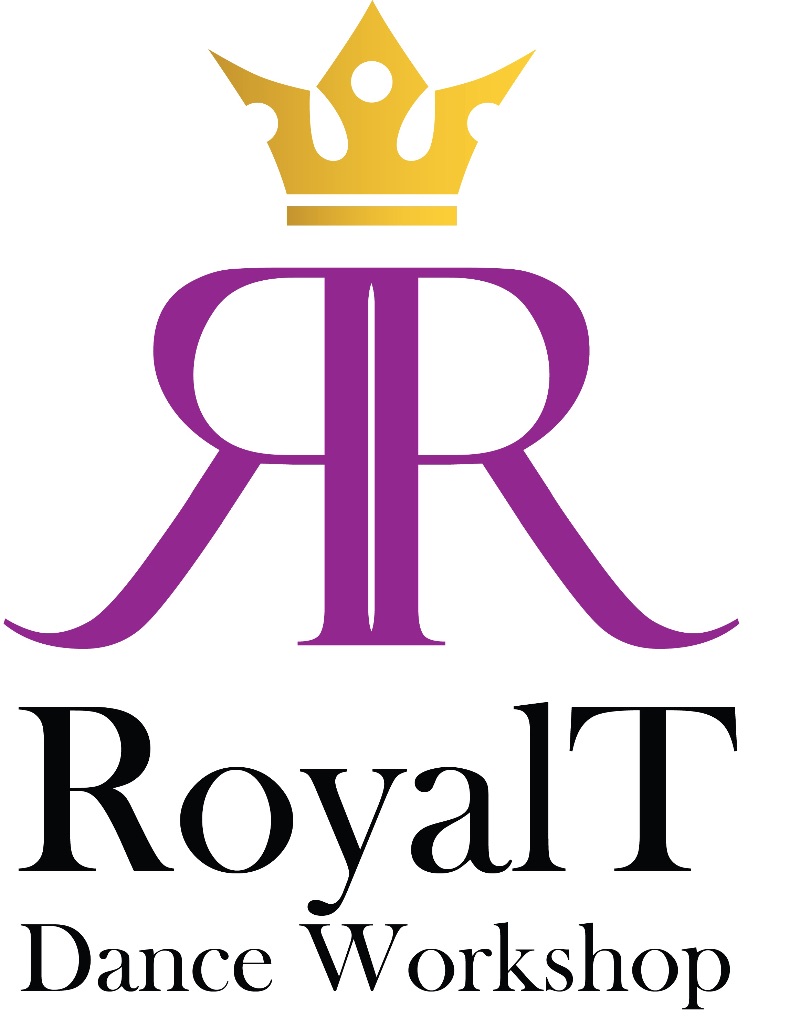 TRY SOMETHING NEW , Challenge yourself Our Heels Dance Classes are back weekly on Wednesday strictly by booking only. The heels class runs for an hour, starting with some stretches then our walk of confidence gain excuses to build confidence. The last part of class is the choreography of the week . The classes vary from hiphop, r&b and afrobeat choreography built to build your confidence and dance skills. Our classes are beginner friendly and heels are not mandatory. We are looking forward to seeing you at next class.
Activities
Location
Mind The Step, Strand Street Great, Northside, Dublin, County Dublin, Ireland
Reviews
(1)
Verified Listing
This organizer has been approved by the Spotimist Staff. Book now!
Organizer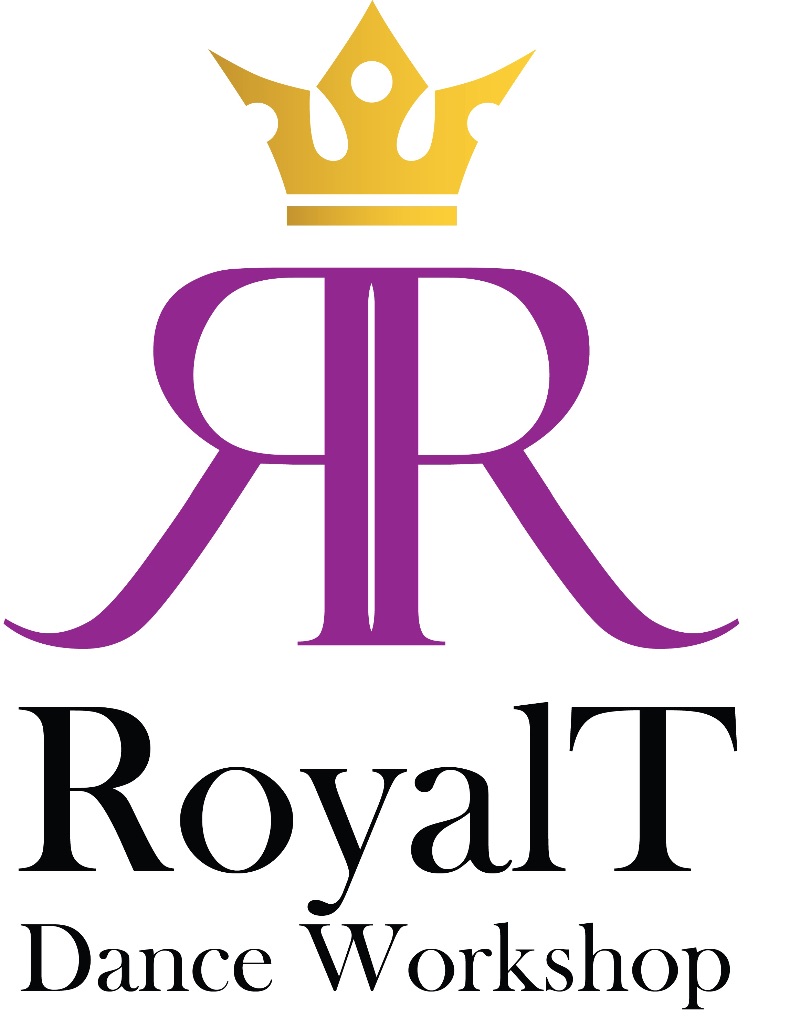 Royaltdancers