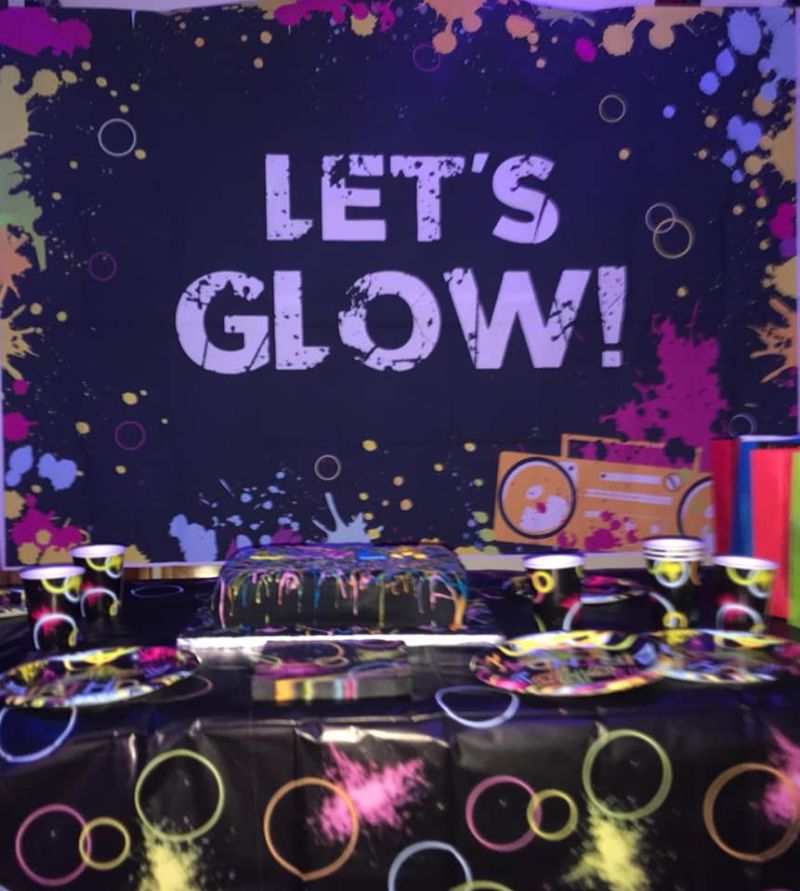 What Is Kids Glow Fit Kids glow fit is a new and fun filled dance class performed in a darkened room with flashing lights and light up props to child friendly music. Our aim is to inspire kids to find the love of fitness while having fun in a friendly environment. What Ages Are The Classes Suitable For? This class is suitable for kids aged 4 years to 12 years old, with a wide range of fun activities and dance moves!
Activities
Location
Bray Bowl, Quinsborough Road, Bray, County Wicklow, Ireland
Reviews
(0)
Verified Listing
This organizer has been approved by the Spotimist Staff. Book now!
Organizer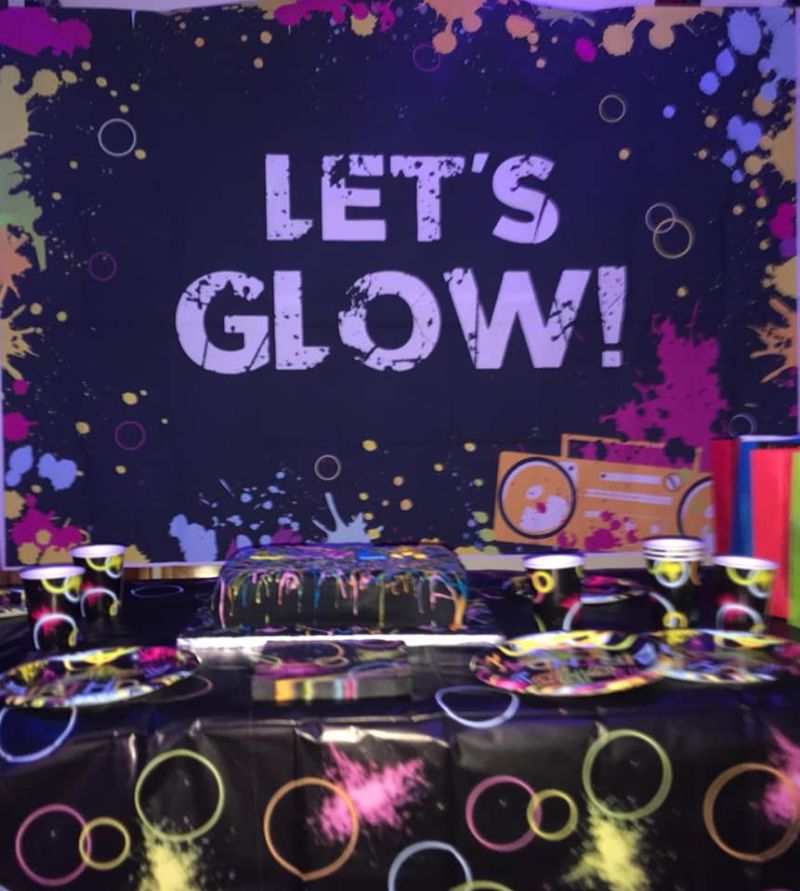 Kids Glow Fit