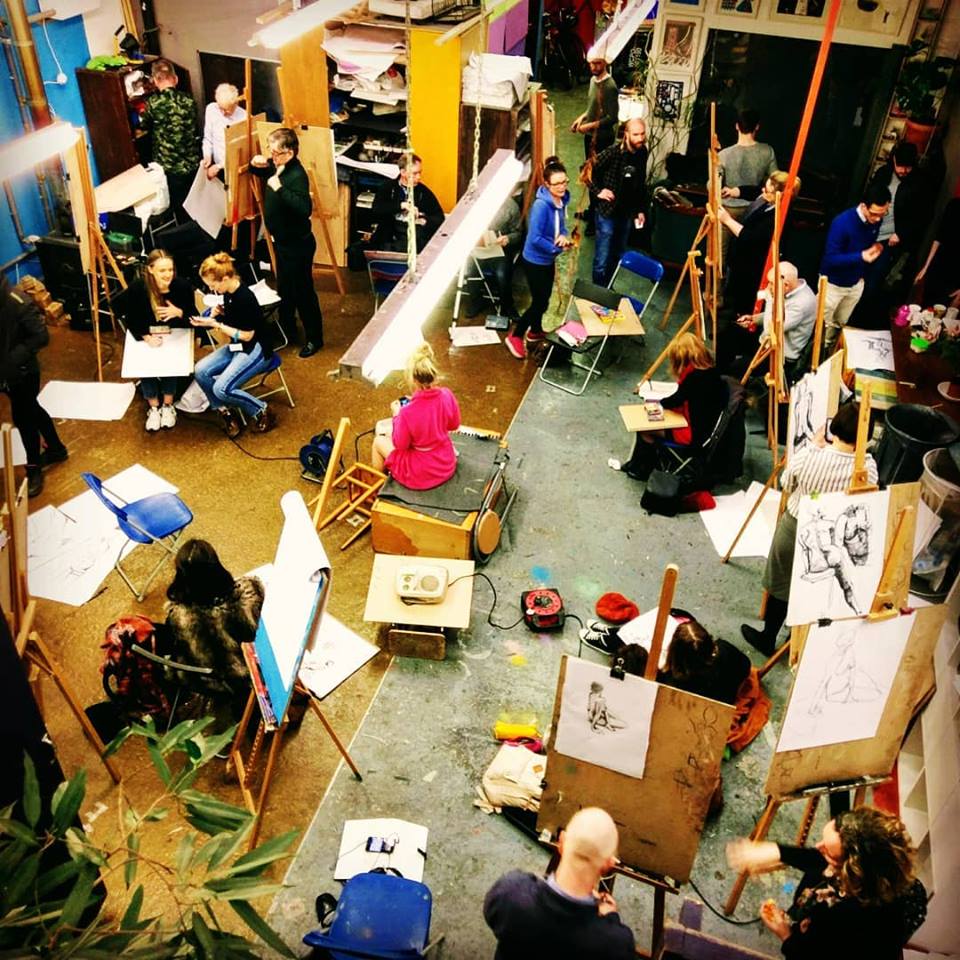 we are really excited to have the artist Alan Clarke here to begin a weekly taught Life Drawing class @Block T. Focusing on the technical and philosophical fundamentals of drawing, participants will learn to draw with accuracy, expressiveness and style. The class will run from 6:45 until 9:15 every Tuesday evening. Suitable for all levels of ability. Basic materials will be provided, but participants are also encouraged to bring their own preferred materials.
Activities
Location
8 Basin View, Ushers, Dublin 8, Ireland
Reviews
(0)
Verified Listing
This organizer has been approved by the Spotimist Staff. Book now!
Organizer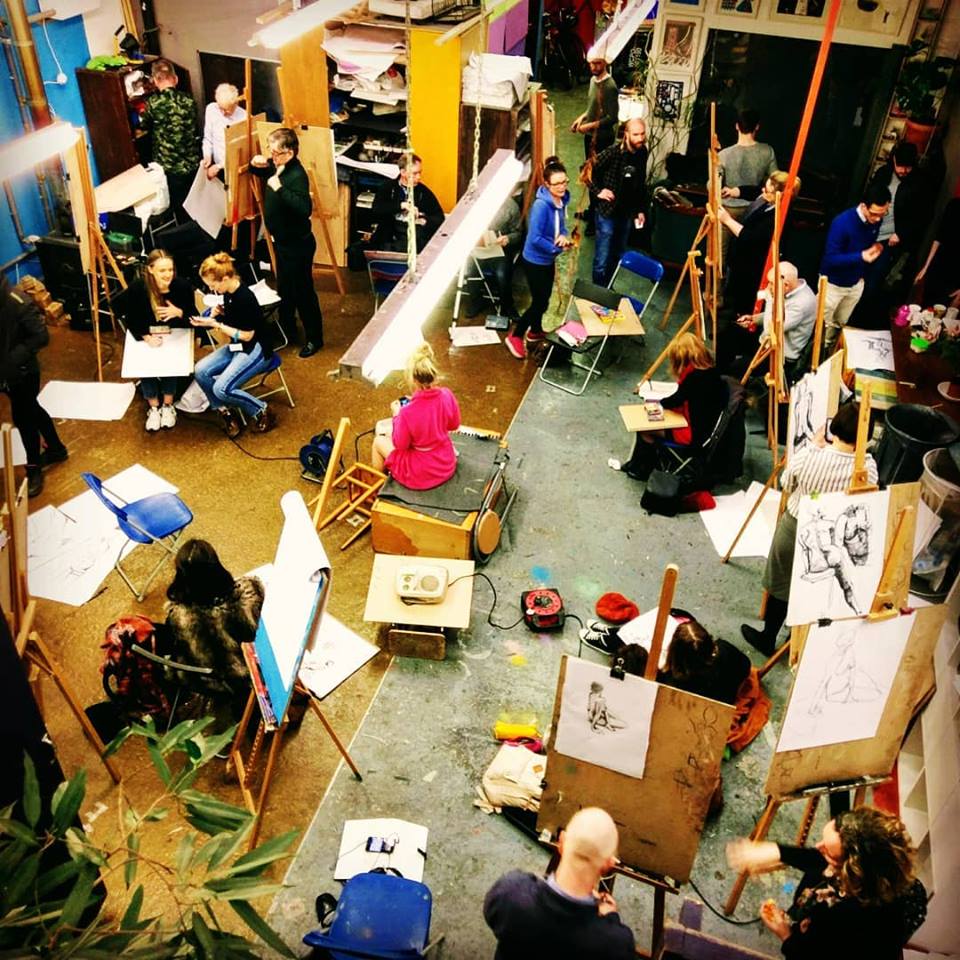 BLOCK T Studios