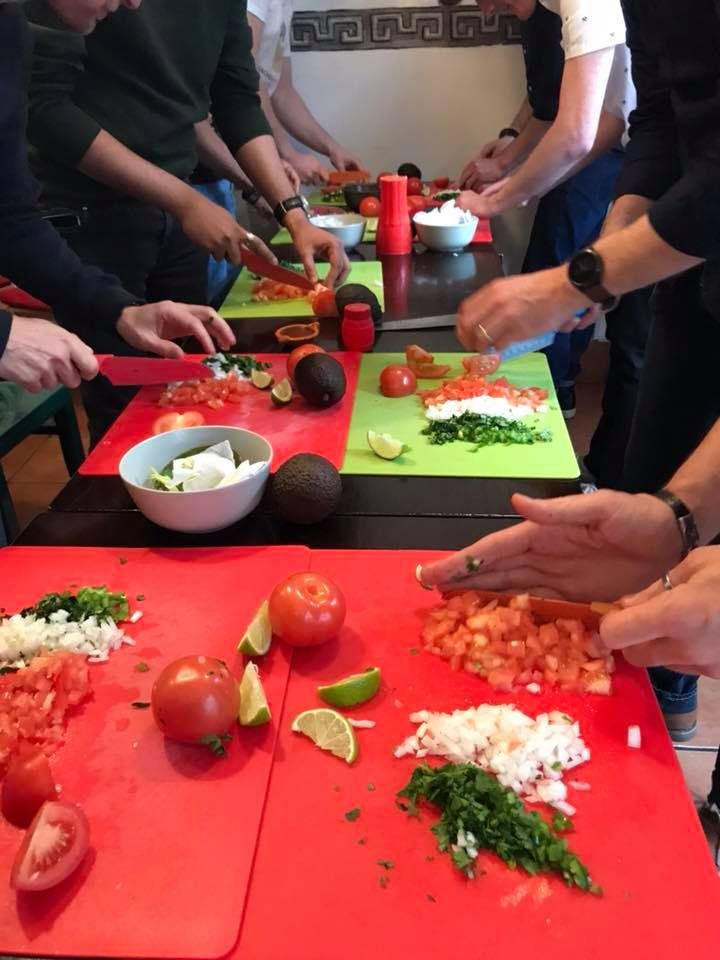 Mexican cuisine lovers can enjoy this cooking class with a Mexican chef, including dinner. Lesson covers fresh corn tortillas, sopes, guacamole and more... Dates subject to be rescheduled to offer the best experience possible. Booking on Spotimist includes a 50% discount.
Activities
Location
19-22 Lord Edward Street, Dublin, Dublin2, Ireland
Reviews
(0)
Verified Listing
This organizer has been approved by the Spotimist Staff. Book now!
Organizer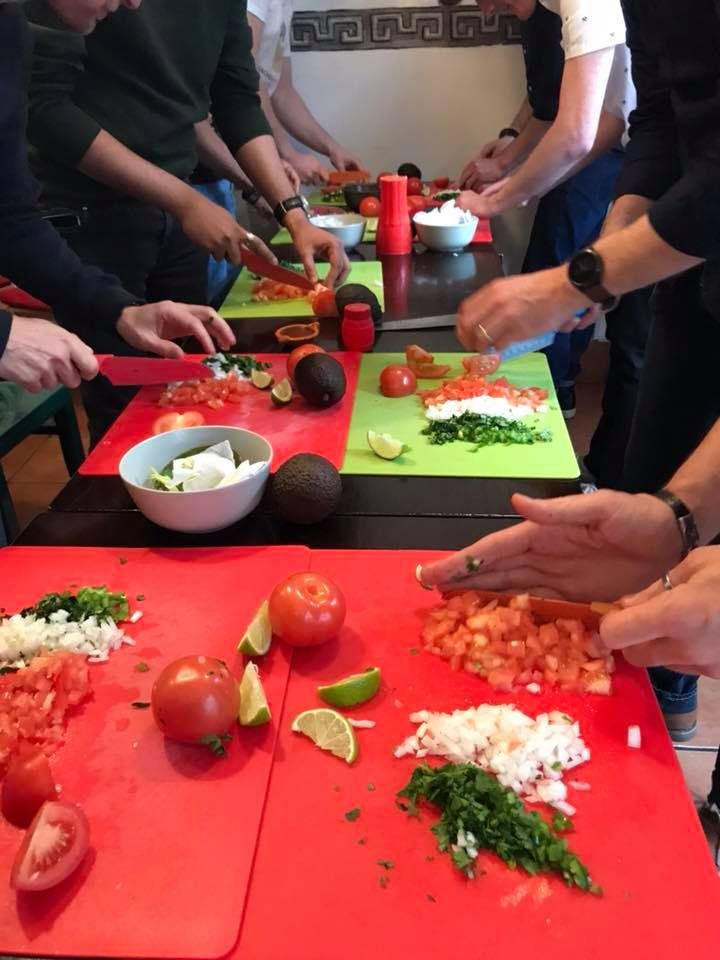 Azteca