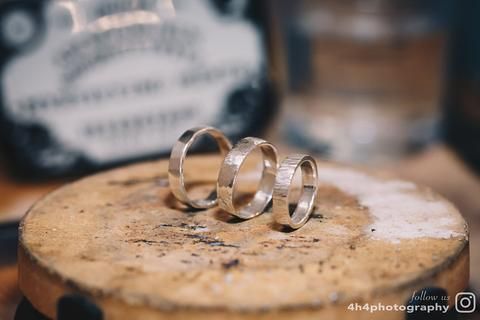 Learn how to make a sterling silver ring from scratch. One of our expert tutors/jewellers will take you through each stage. You'll use hand saws to cut your ring to size, mallets to shape it, different hand files to give it its unique form and use your creativity with the planishing hammer to achieve the texture you require. People love this part as it's when you make your ring truly individual. Finally, you get to choose your polish. Some people like it polished only on the inside, to give it an artistic/rustic look. Others like the glittery sparkle of a fully polished ring. It's your decision. Then the best bit—you get to keep your ring! Enjoy!
Atividades
Localização
24 Drury St, Dublin, D02 V658, Ireland
Avaliações
(0)
Anúncio verificado
Este organizador foi aprovado pela equipe da Spotimist. Reserve agora!
Organizador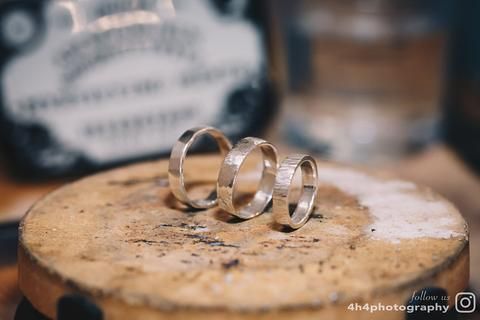 Silver Works