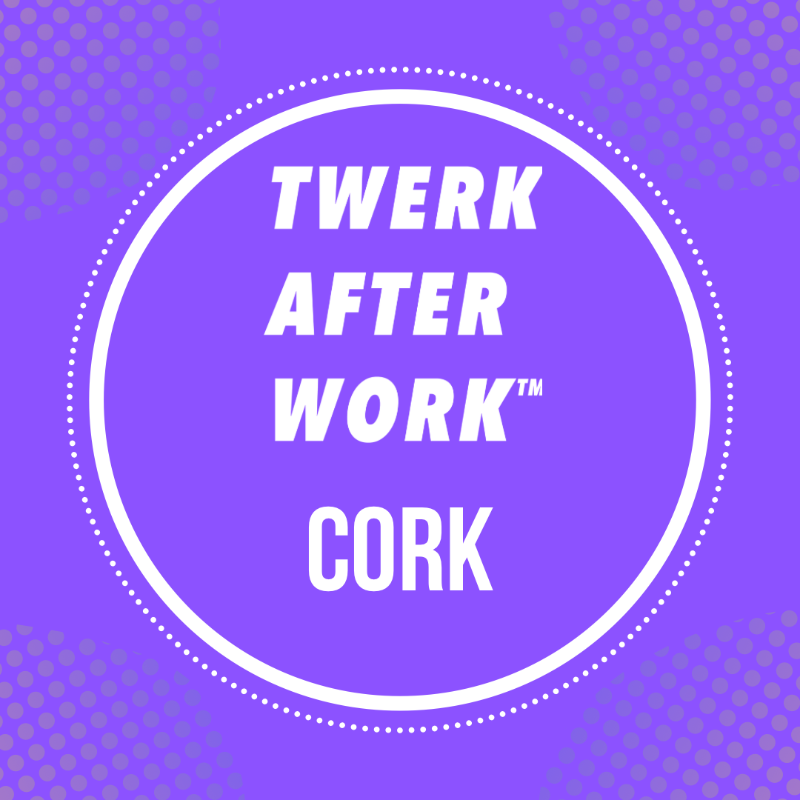 What is Twerk After Work™? Twerk After Work seamlessly combines cardio, Afro-Caribbean dance styles, and twerk techniques in a safe space for a class that is invigorating for the body and mind. Why should I start my week with a Twerk class? 1. It's fun and will leave you feeling fabulous for the rest of your week. 2. You can burn up to 500 calories in an hour!!! 3. The unique combination dance cardio and positive affirmations will leave you feeling positive and energised. If you have any questions please DM me on @soussou_twerk on Instagram. NO DANCE EXPERIENCE REQUIRED My classes are judgement free zone and expect positivity and lots of booty shaking. ** LIABILITY WAIVER ** By purchasing tickets and participating in said activities I am voluntarily agreeing to participate and I hereby agree to expressly assume and accept any and all risks of injury, physical harm. I acknowledge and represent that I am physically sound and I do not suffer from any illness, impairment, disease or other condition that would prevent me from participating in the class, performing any exercises. Classes may be recorded for promotional purposes - Participation is optional.
Posizione
Firkin Crane-Dance Cork, John Redmond Street, Shandon, Cork, Irlande
Recensioni
(1)
Inserzione verificata
Questo organizzatore è stato approvato dallo staff di Spotimist. Prenota ora!