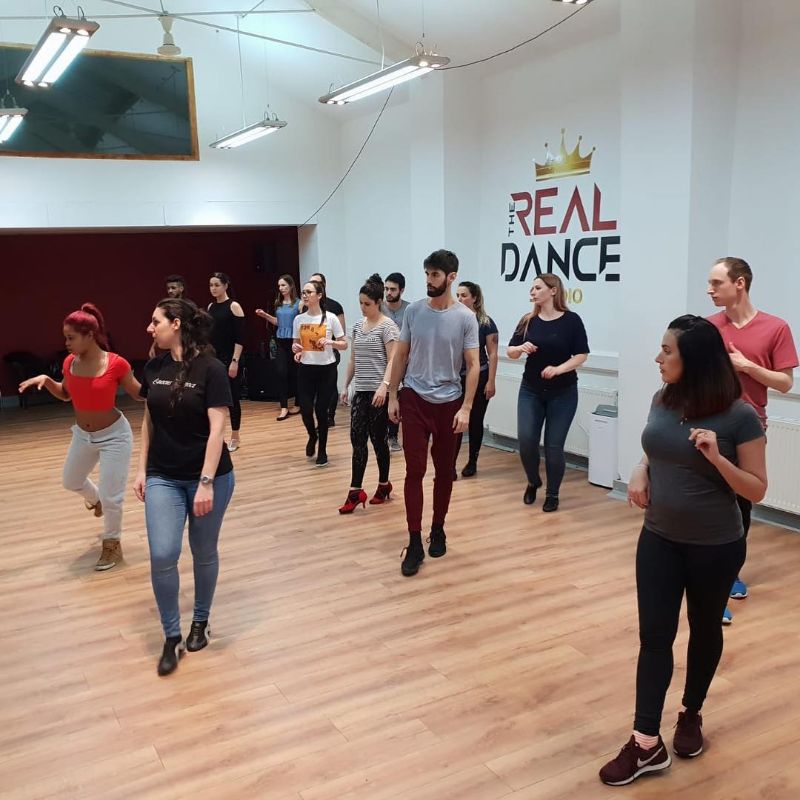 At the Real Dance Studio we provide professional dance instruction for all ages, in an encouraging, friendly and high-quality environment . We have a variety of classes including Latin America dances (Salsa, Bachata, Reggaeton), to Street Jazz, Hip Hop and many other styles.
Attività
Posizione
The Real Dance Studio, North Lotts, North City, Dublin, Ireland
Recensioni
(0)
Inserzione verificata
Questo organizzatore è stato approvato dallo staff di Spotimist. Prenota ora!