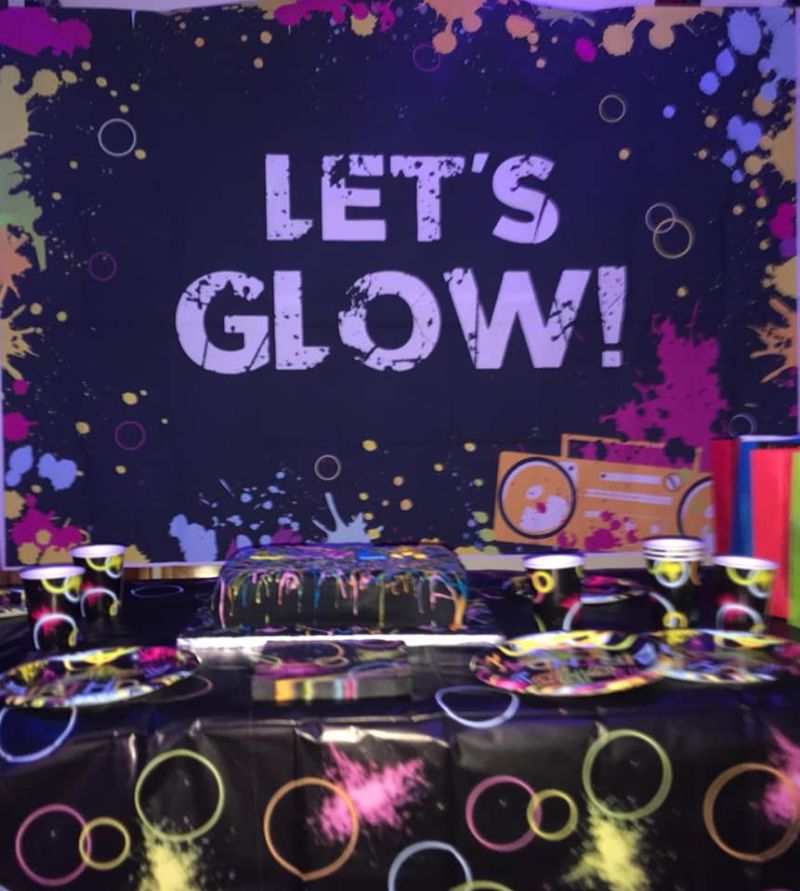 What Is Kids Glow Fit Kids glow fit is a new and fun filled dance class performed in a darkened room with flashing lights and light up props to child friendly music. Our aim is to inspire kids to find the love of fitness while having fun in a friendly environment. What Ages Are The Classes Suitable For? This class is suitable for kids aged 4 years to 12 years old, with a wide range of fun activities and dance moves!
Attività
Posizione
Bray Bowl, Quinsborough Road, Bray, County Wicklow, Ireland
Recensioni
(0)
Inserzione verificata
Questo organizzatore è stato approvato dallo staff di Spotimist. Prenota ora!
Organizzatore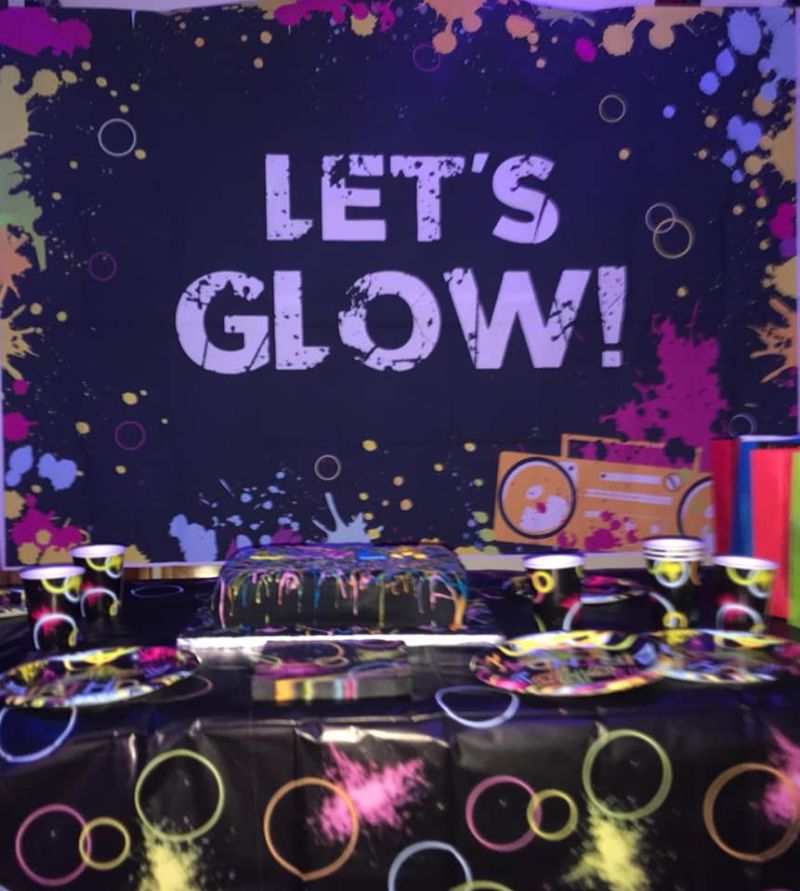 Kids Glow Fit