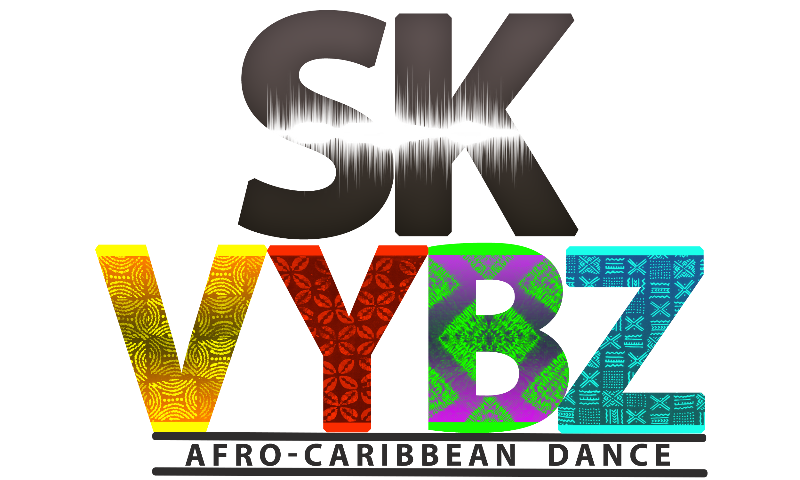 Welcome back Vybz Lovers! This is your Energy Coach ready to deliver! Secure your spot on these bomb and uplifting 4 Weeks dance programs and come explore! Week 1 Carnival Vibes / Week 2 Dancehall / Week 3 Afro / Week 4 Afro - Caribbean 🎥 If you're ready say AYAYAYYYY! My name is Kareen SK, I'm a French Afro-Caribbean Dance Coach, founder of SK VYBZ weekly classes in Ireland, but also AfroCaribbean workshops and performances on request within Ireland and overseas . 
Health, passion, positive ENERGY release, fun, and self confidence growth are my daily motives, and I'm committed in making those physical and interpersonal skills reachable through dancing within my sessions! 
Classes are currently adapted and insured to all level from 12 to 60 years old; In short, 2 words: BUCKLE UP!
Où se situe l'organisateur
Firkin Crane-Dance Cork, John Redmond Street, Shandon, Cork, Ireland
Avis
(6)
Organisateur vérifié
Cet organisateur a été approuvé par Spotimist. Réservez maintenant!