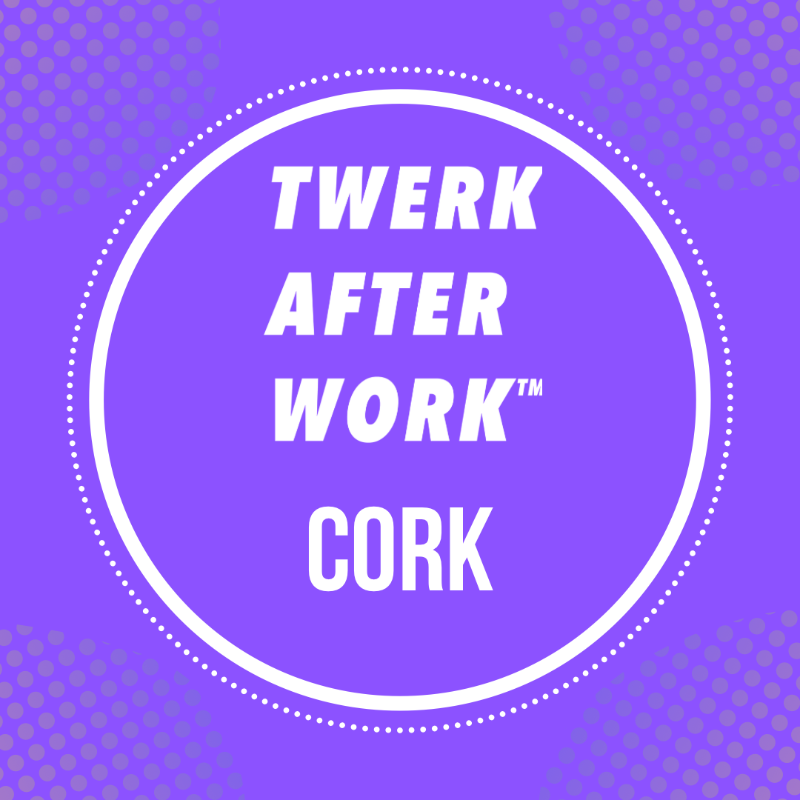 Join Axelle for a fun twerk class. No dance experience needed. Every class will consist in a fun warm up, twerk drills, a fun choreo and some free style to allow you to move your body freely to the music. We end the class with a cool down and a few affirmation to prolong the feeling. Wear anything you feel comfortable and confident in but prefer loose material shorts, leggings or joggings in order to help you feel the jiggle! I hope this class will help boost your confidence and self-love.
Actividades
TwerkAfterwork Cork - Beginner class
27 nov 2023 Semanal
TwerkAfterWork Cork - November Pass
27 nov 2023 Semanal
Ubicación
Firkin Crane-Dance Cork, John Redmond Street, Shandon, Cork, Irlande
Reseñas
(1)
Anuncio verificado
Este organizador ha sido aprobado por el personal de Spotimist. ¡Reserva ahora!
Organizador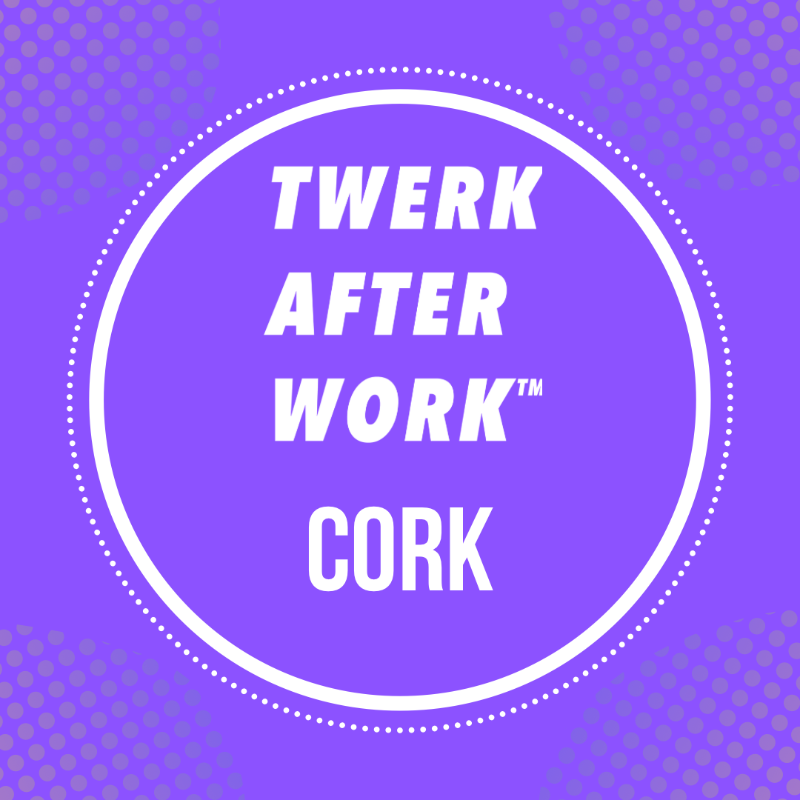 TwerkAfterWork Cork