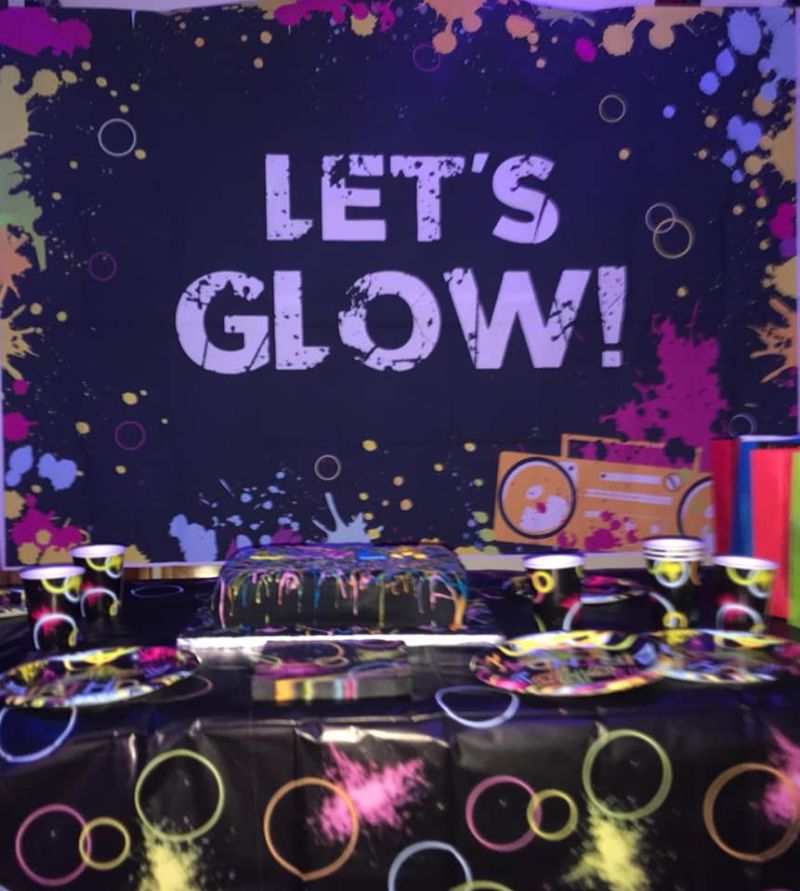 What Is Kids Glow Fit Kids glow fit is a new and fun filled dance class performed in a darkened room with flashing lights and light up props to child friendly music. Our aim is to inspire kids to find the love of fitness while having fun in a friendly environment. What Ages Are The Classes Suitable For? This class is suitable for kids aged 4 years to 12 years old, with a wide range of fun activities and dance moves!
Actividades
Ubicación
1 Victoria Terrace, Churchtown Lower, Dublin 14, Ireland
Reseñas
(0)
Anuncio verificado
Este organizador ha sido aprobado por el personal de Spotimist. ¡Reserva ahora!