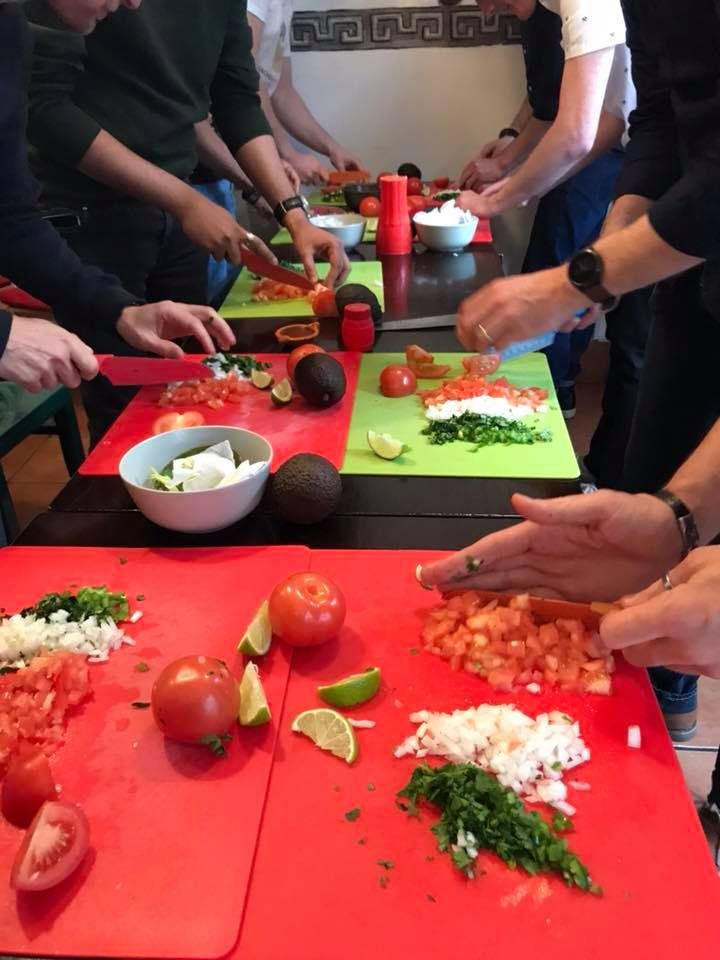 Mexican with a Passion. Our aim is to transmit our knowledge of the Mexican culinary art dating back to the Aztec empire and bringing us right up to date giving a taste of today's Mexican culture. Azteca is celebrating 20 years : March 1999 - 2019! The Mexican people are very proud of having one of the best, healthiest and very extensive cuisines in the world. Family, friends, food and drink are at the very heart of Mexican society. The main factors that distinguish Mexicans. Ay Caramba!!! "Like water for chocolate" the well -known movie by Alfonso Arau , its title a well known Mexican saying meaning... ...I made it with all my heart!! ...so now you know the answer you´ll get from a Mexican if you ever inquire about a recipe!
Actividades
Ubicación
19-22 Lord Edward Street, Dublin, Dublin2, Ireland
Reseñas
(0)
Anuncio verificado
Este organizador ha sido aprobado por el personal de Spotimist. ¡Reserva ahora!