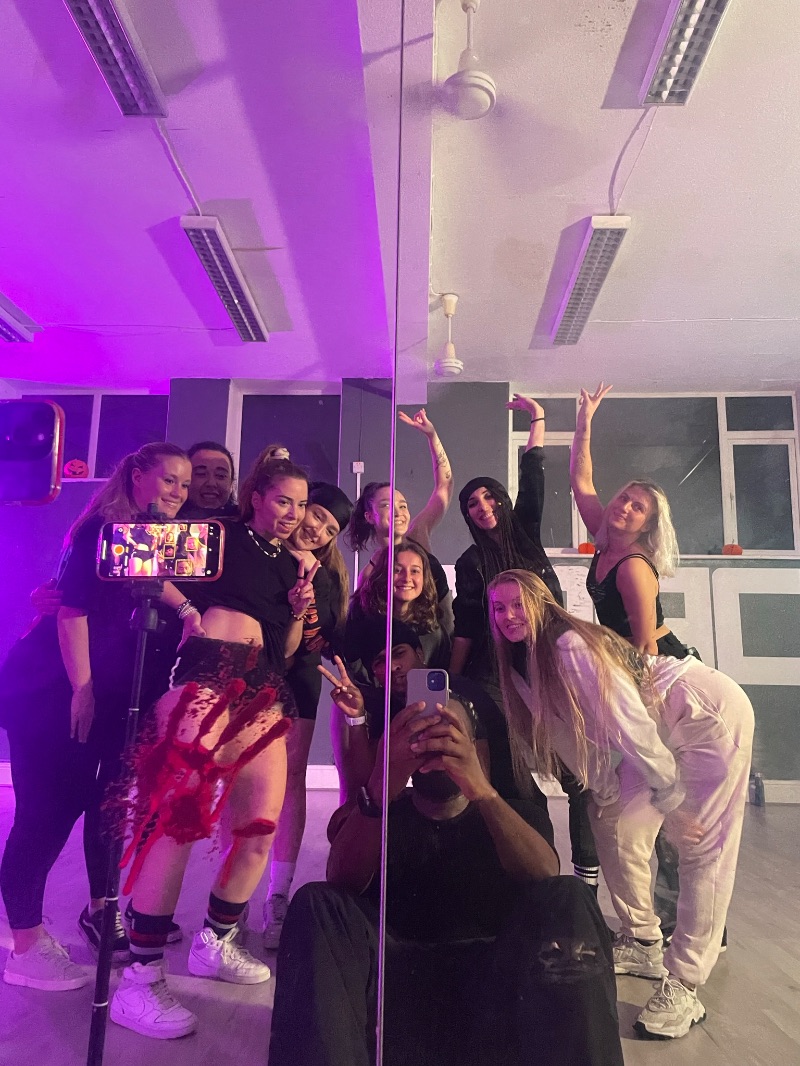 Favour teaches afro dance classes mixing different African styles creating an authentic and vibrant vision of afro. This class will push you, test your body limits, and will condition you towards becoming the best version of yourself. So, bring a towel, and a water bottle, and GET READY TO DANCE! I promise you will leave the studio happy and fulfilled!
Ubicación
Drop Studio, Abbey Street Lower, North City, Dublin, Ireland
Reseñas
(1)
Anuncio verificado
Este organizador ha sido aprobado por el personal de Spotimist. ¡Reserva ahora!